WE HAVE MOVED TO A NEW BIGGER LOCATION!
Due to changes in the industry, I have been called upon more and more to do onsite IT work.  I do not want to give up on the computer repair side of Insta-TEK, so we will continue to take in computers for virus removal, windows reloads and all the hardware repair we have always done.  Only now you will have to call in for an appointment.  I will get you in ASAP, I am usually working not too far from the shop.
If you are a business customer, please call for availability and pricing.  We know your business computers are important and will be there as soon as we can to resolve what ever issues you have.  We have been working in the IT world for over 20 years now. We know how to treat a customer right!
Just call 330-956-3421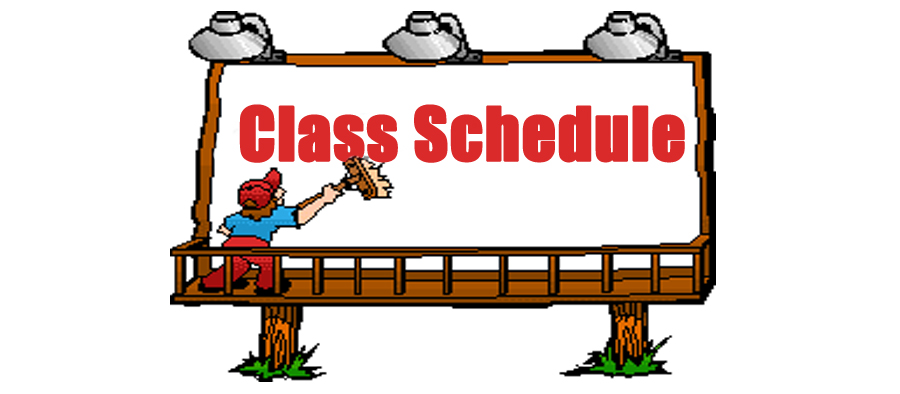 We have teamed with the Canton Hacker and Maker Place – a 501c3 educational non-profit public workshop, and will be holding classes.  We will have several different classes and try to do each one as often as possible.  All classes will be booked through Event Bright.  To find out more information on classes click HERE
Hope to see you there!!!
Repairs DO NOT cost as much as you think!
We have a slightly different feeling on how a computer repair shop should work.  We believe that you should be informed before making a decision.  We also feel that you should not pay a ridiculous amount to have your computer repaired.  These beliefs have kept us in business with very happy customers since 2009.
Here is how we work.  You bring your computer to us.  We will perform a quick diagnostic on your computer with you present.  We will then give you an estimate on how much that repair will cost.  That's it.  There are no hidden fees or un-needed repairs.